COCI launches NEW WEBSITE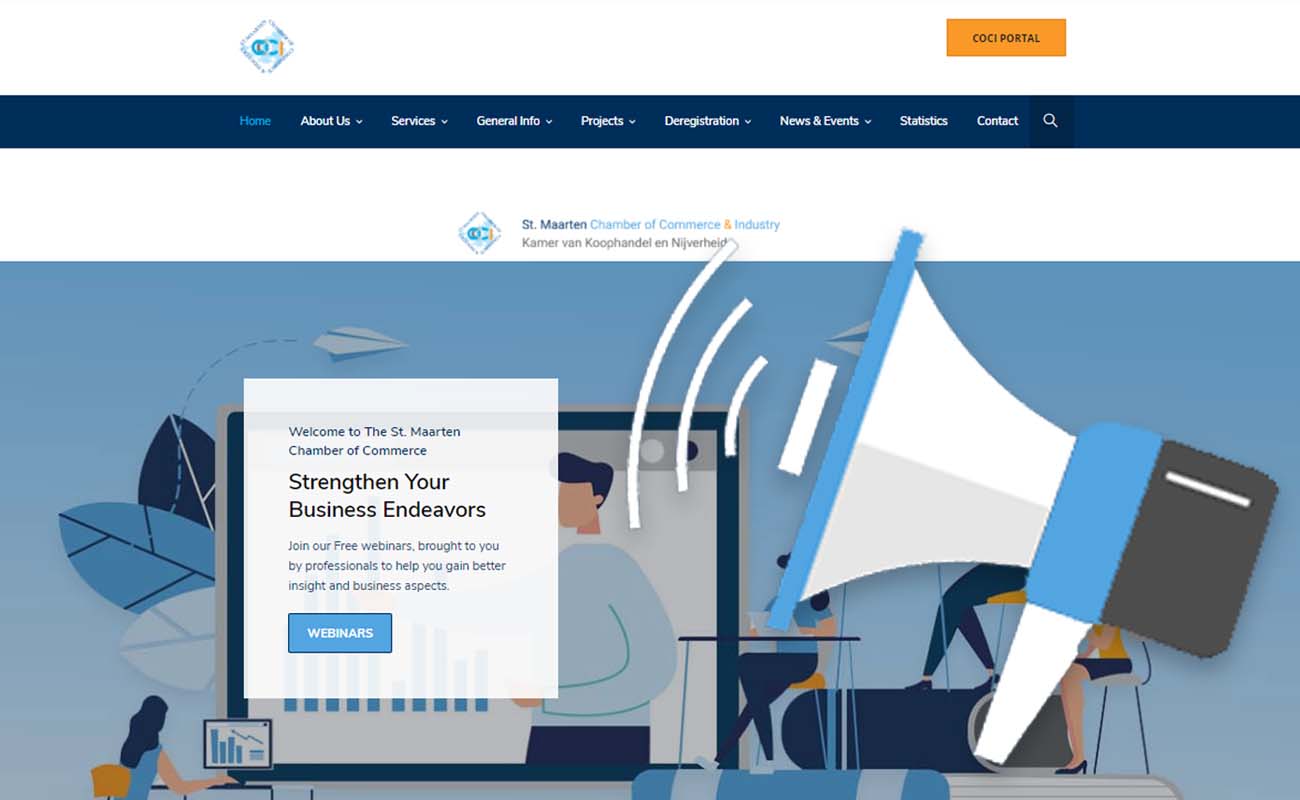 COCI launches new website
SINT MAARTEN (PHILIPSBURG) – The Chamber of Commerce and Industry has unveiled its new website,www.chamberofcommerce.sx. The general goal behind this new designed website is to create a user-friendly browsing experience for our business community and the public at large, that incorporates enhanced content and functionality.
Within the new feature, updated content can be found as it relates to the opening and closing procedures of a business, the links to the relevant institutions that should be contacted as a business and their roles, the obligations of businesses and updated, frequently asked questions with relevant answers on the Chamber's operations and services.
Other features include easier access to COCI online portal and a new business search function that would be activated within short. This new business search function would give the public the opportunity to view the status of businesses, their registered activities and other pertinent information of a company within trade register. Visitors to the website will also be able to peruse COCI's quarterly reports and trade register developments as it pertains to the data on the number of businesses whether new or closed, their location, and the sector that they represent. A deregister platform is also included with relevant literature on compliance and the actions of COCI in the event that businesses are in default with their obligation to the Chamber. Non-compliant and deregistered businesses will be showcased in this section for which the public has full access. In the business support component of COCI, a platform was created in this new website for which businesses can portray themselves for matchmaking possibilities. In this section, companies that are compliant with their obligations to COCI, will be able to directly post their contact information and a short description of their activities for which would then be portrayed globally for other
businesses to engage them. COCI considers this a very important feature for which businesses can use as a means to expand their operations and operating market. COCI envisioned that this new website would further strengthen its interaction with the business community and bring a more understanding of its mandate and obligations to the business community and vice versa.


For more information on the content and offerings of the new platform, visit www.chamberofcommerce.sx to begin exploring COCI's new website. You can also connect with COCI on Facebook at (facebook.com/sxmchamberofcommerce)
Upcoming Events
Dec
5
Tue
9:30 pm
Connected Caribbean Summit 2023

@ Miami, Florida
Connected Caribbean Summit 2023
@ Miami, Florida
Dec 5 @ 9:30 pm – Dec 6 @ 10:30 pm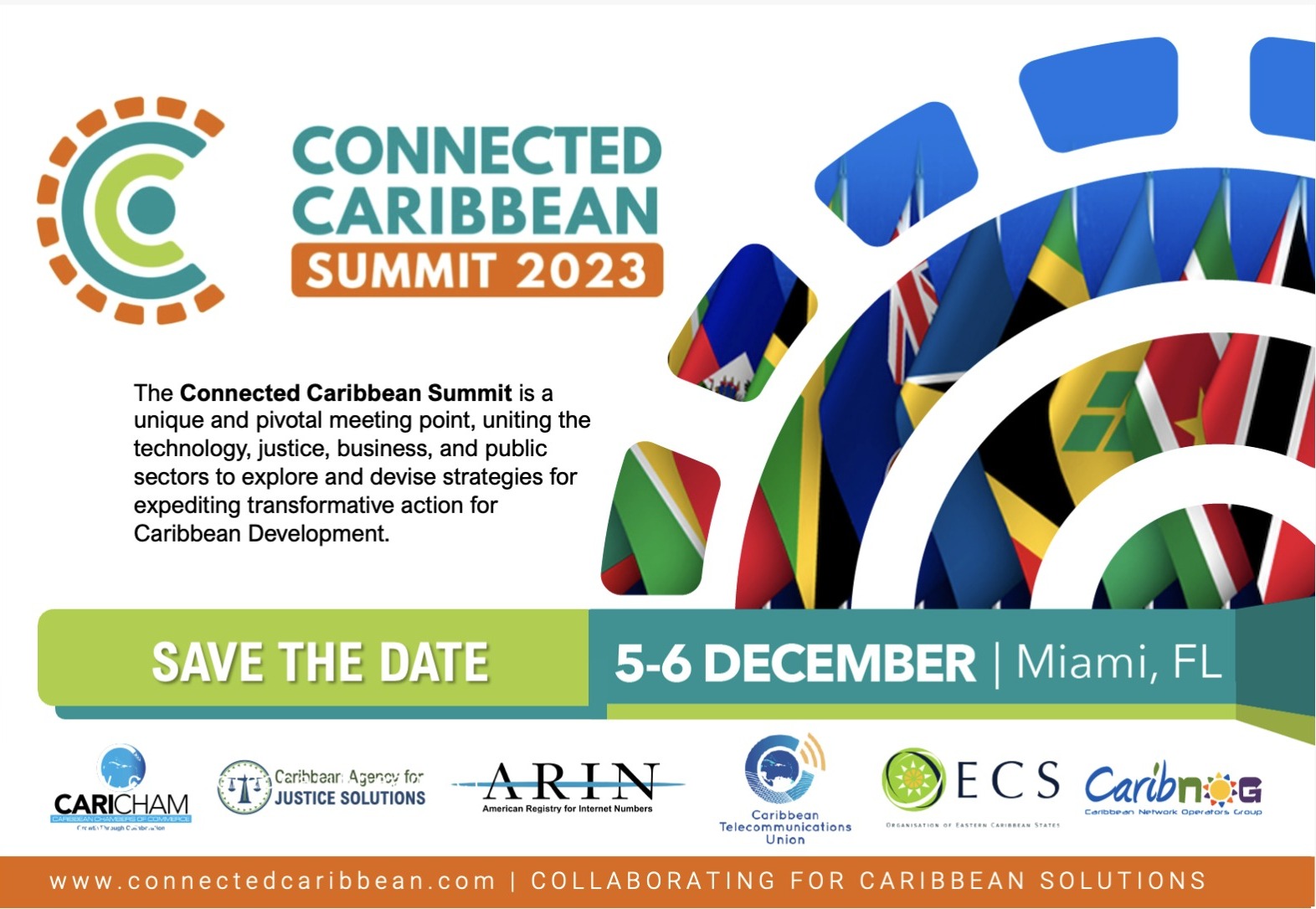 As part of COCI's objective to research and bring to the attention, connecting initiatives that can bring benefits to businesses and the private sector on a whole; we hereby bring to you the Connecting Caribbean Summit 2023 (CCS)-Miami. Businesses[...]