List of first 500 plus Businesses facing Deregistration at COCI now public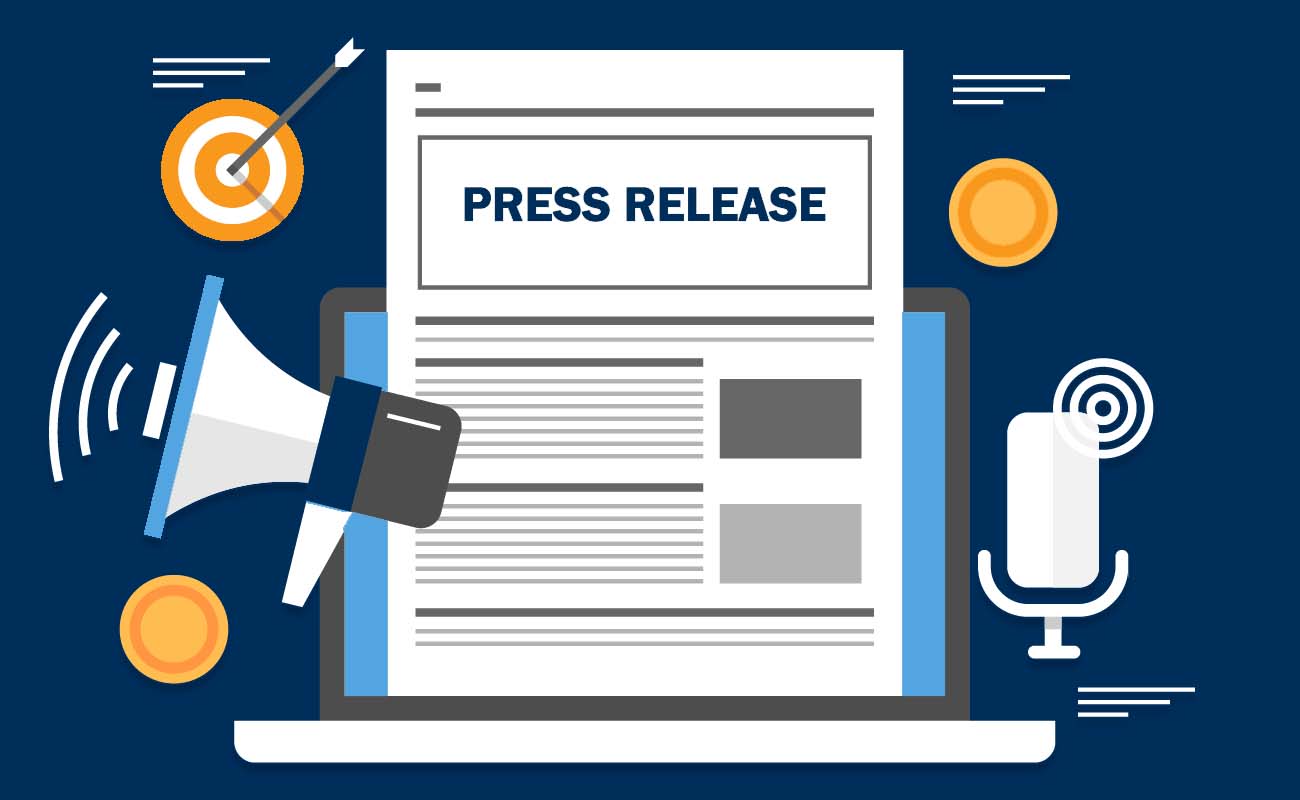 Deregistration List of first 500 plus businesses facing deregistration now public
Phillipsburg, The Chamber of Commerce and Industry (COCI), has published its first listing of businesses that are liable to the deregistration process given their non-compliance status in the trade register of COCI. This publication was made official through its publication in the National Gazette on Friday 3rd September 2021. Since the beginning of the year, COCI has been stressing on the need for businesses and other
entities to be compliant with their obligation not only at the Chamber, but with other stakeholder institutions likewise.
In accordance with Article 25, book 2 of the Civil Code, the St. Maarten Chamber of Commerce (COCI) and Industry now reserves the right to deregister businesses or entities that are considered non-compliant with their obligation as a registrant at COCI.
A business or entity can be considered non-compliant in the following circumstances:
• Outstanding payment of annual registration fee to the Chamber of Commerce
• Failure to submit name(s) of director(s) of business to the Chamber of Commerce
• Failure to log official operating address of businesses/entities
• Failure to comply with other general registration policy of the Chamber of Commerce
If the above-mentioned circumstances still apply six (6) weeks after the announcement of the publication in the National Gazette and local newspaper, COCI will dissolve the legal entity. This is unless COCI established, within the period of six weeks, that the circumstances on which the intention to dissolve the entity is based, no longer exists. Prior to the law amendment of the Civil Code, COCI was not authorized to remove any businesses or entities from its registry if this was not initiated by the authorized persons
of the business or entity, or the court. As of today, COCI currently has approximately 28,000 registrants, of which an estimated 9000 are in default. It is expected that a large majority of the 9000 default businesses are no longer operational and never completed the de-registration process at COCI when closing their operations.
The deregistration process will now become the catalyst for a complete database cleanup. The total numbers of businesses or entities that are facing deregistration will be made public in incremental lists of 500, until the process is completed. As the core responsibility of COCI is to keep an accurate registry and to be able to compute real-time data reports on economic activity, this is an extremely important process. "The deregistration process will enable us to become a data driven entity. Accurate reporting will not only be instrumental for Government, but it will also assist the business community immensely. Very soon, businesses or investors will be able to request data from COCI regarding any industry, to be able to complete business plans or do a competitor analysis", stated Jennifer Carty, President of COCI.
The current deregistration list can be found on COCI's new website www.chamberofcommerce.sx/deregistration, along with the official procedure. For more
information, please visit COCI, or contact us via chamberbusiness@chamberofcommerce.sx