Regional webinar on protecting designs internationally with the Hague System for countries in the Caribbean region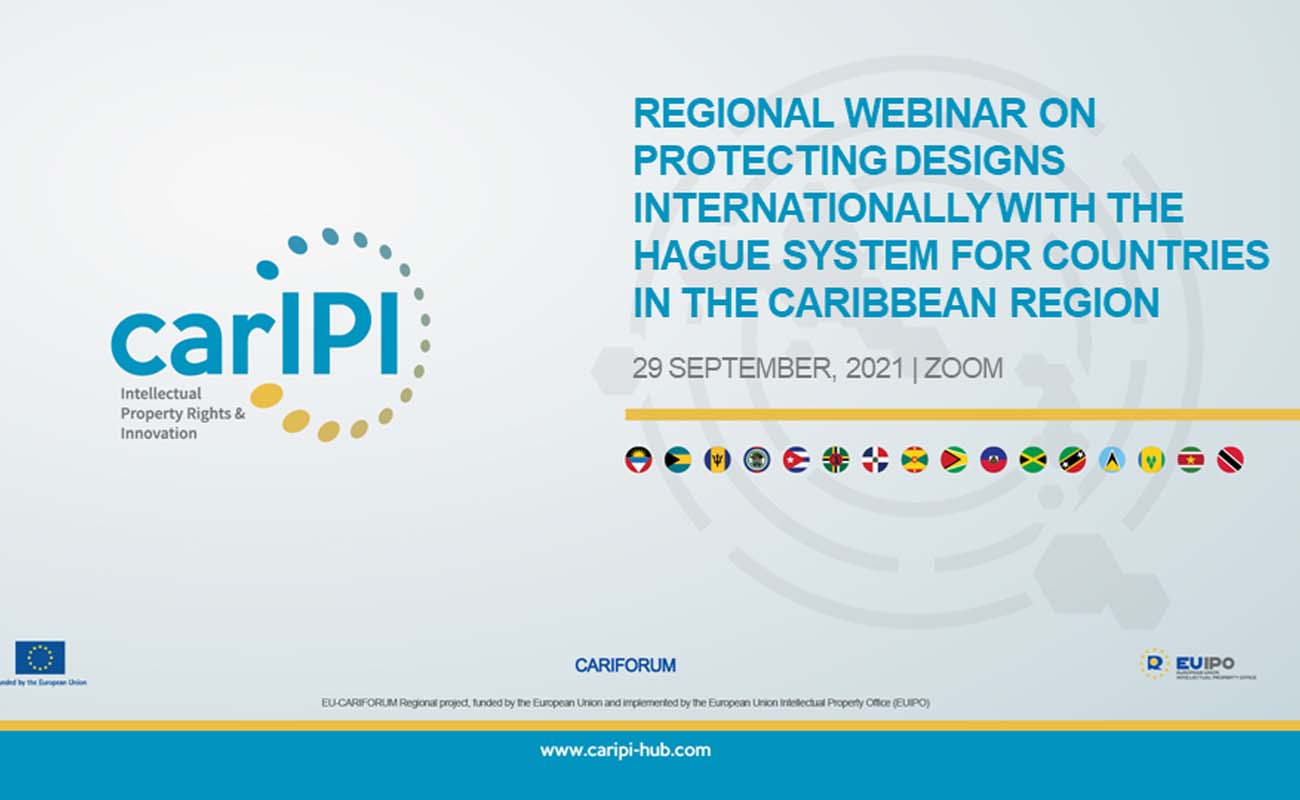 When:
September 29, 2021 @ 9:30 am – 11:00 am
2021-09-29T09:30:00-04:00
2021-09-29T11:00:00-04:00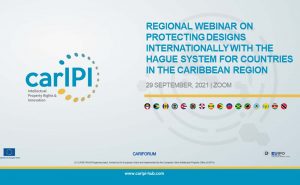 On 29 September CarIPI will participate in a webinar organised by the World Intellectual Property Organization (WIPO) in cooperation with the Jamaica Intellectual Property Office (JIPO) of the Ministry of Industry, Investment and Commerce to provide practical information on the Hague System's benefits.
This webinar will introduce the Hague System for the International Registration of Industrial Designs to various stakeholders in Jamaica as part of preparations for Jamaica's forthcoming accession to the Geneva Act of 1999 of the Hague Agreement and capacity building for the other countries in the Caribbean region that have expressed an interest in joining the Hague System.
The aim of this event is to show how potential users can optimise online resources and tools by demonstrating how to efficiently navigate the updated Hague website and understand the differences between it and the WIPO IP Portal.
Upcoming Events
Mar
23
Wed
7:00 am
Expocomer – International Trade ...

@ Panama Convention Center
Expocomer – International Trade ...
@ Panama Convention Center
Mar 23 @ 7:00 am – Mar 26 @ 8:00 am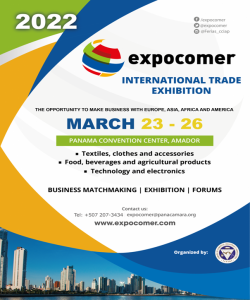 Learn more about the Expocomer here Register as a visitor/buyer here