COCI Congratulates and Recognizes Small Business Week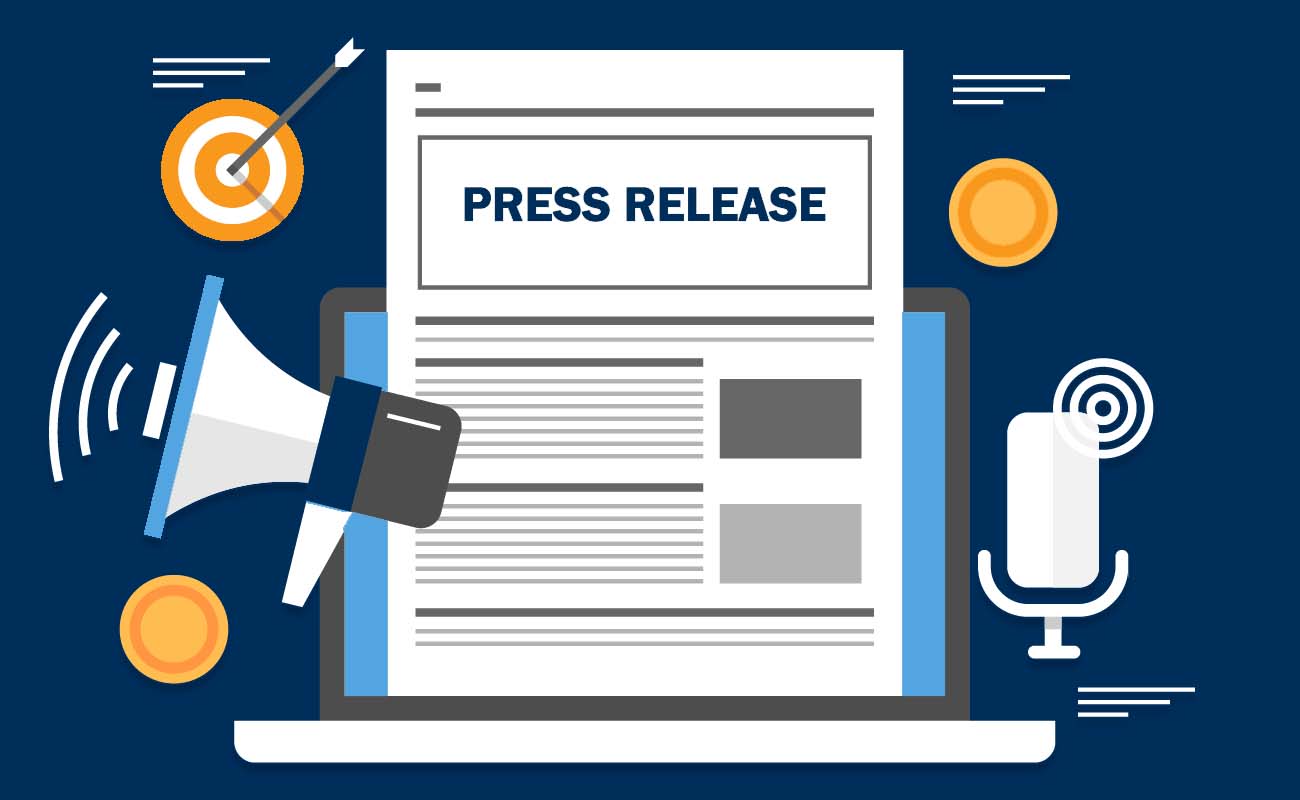 COCI Congratulates and Recognizes Small Business Week
As it is recognized as the Small Business Week (May 3 – 7, 2021), The management and staff of the St. Maarten Chamber of Commerce and Industry would like to take this opportunity to express a sincere thank you to all our Small Businesses for the resilience, confidence, and enthusiasm over the years and especially in recent times given the impact of COVID-19 on the global front and more so the economy of St. Maarten.
Considering we are facing unique challenges together; Small Businesses on St. Maarten still comprises for 85 percent of the business sector and continue to play a central role in building a strong country and preparing for any obstacles in the future. Hence, their contribution to our economic development should not go unnoticed.
COCI's recent published synopsis on the current trend within the business sector of St. Maarten of the business sector is that of a positive business outlook on the island for 2021, given the surplus of new small businesses being established compared to closures. This trend briefly highlights the island's local entrepreneurial culture and determination of our small business entrepreneur's current climate of the Covid-19 pandemic.
The Chamber has always been an advocate for the business community and continues to lend our support in any way that we can. Therefore, the Chamber would like to remind the St. Maarten Small Business Community to continuously engage us in person, as well as on our social media platforms for update on the series of webinars geared towards business growth and development.
The Chamber cannot stress enough that our webinars are golden opportunities for the business community because you can ask professionals most knowledgeable in their respective fields for business advice and tips, free of charge. For information on COCI's webinar series for 2021, please visit our website (www.chamberofcommerce.sx) and select which webinar(s) you would like to attend.
Once again Congratulations to our Small Business entrepreneurs and enthusiast alike.
Upcoming Events
Dec
5
Tue
9:30 pm
Connected Caribbean Summit 2023

@ Miami, Florida
Connected Caribbean Summit 2023
@ Miami, Florida
Dec 5 @ 9:30 pm – Dec 6 @ 10:30 pm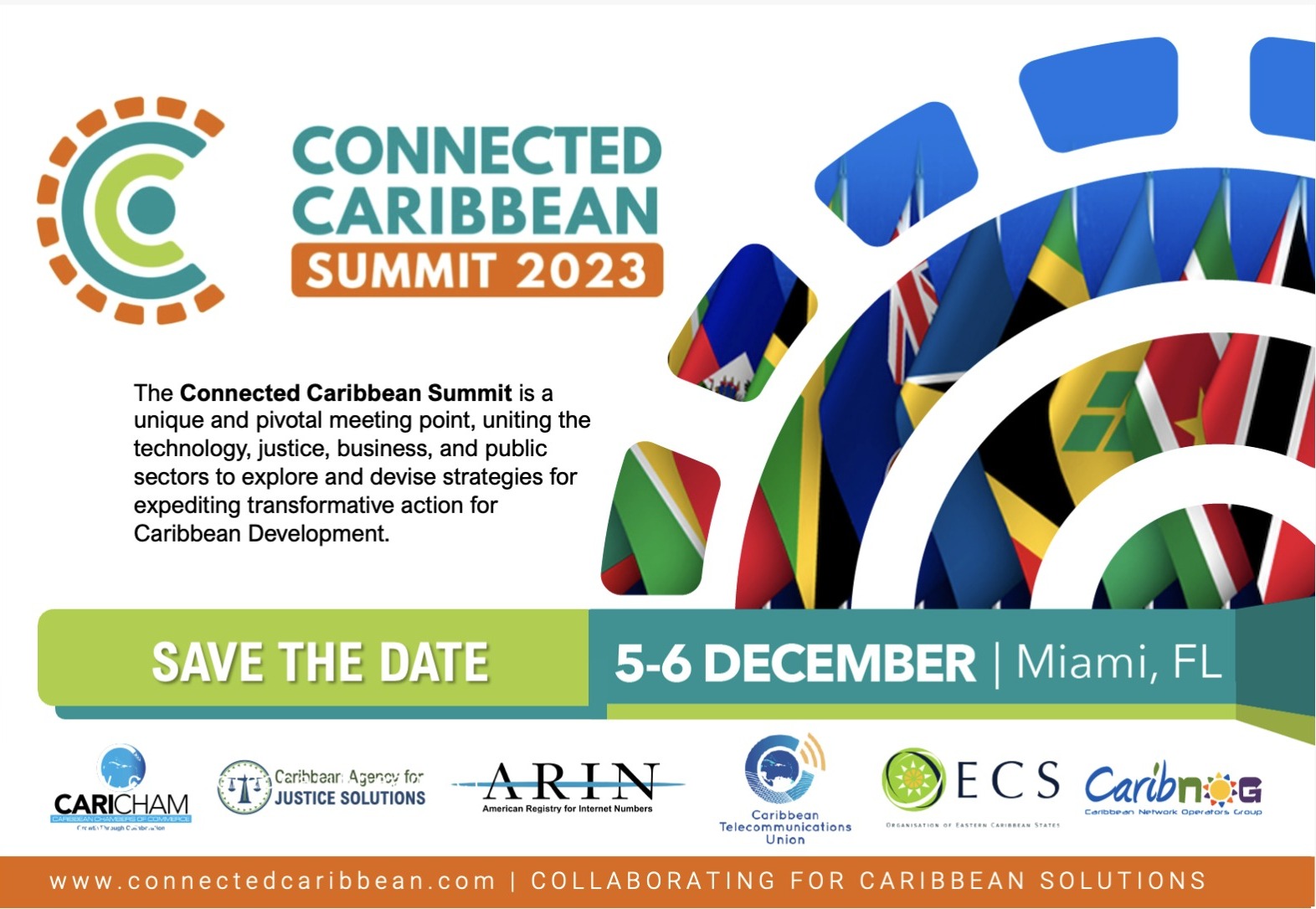 As part of COCI's objective to research and bring to the attention, connecting initiatives that can bring benefits to businesses and the private sector on a whole; we hereby bring to you the Connecting Caribbean Summit 2023 (CCS)-Miami. Businesses[...]