The St. Maarten Chamber of Commerce & Industry (COCI) is a non-profit organization. Its main role is to ensure that all businesses and legal entities on St. Maarten are registered in its Commercial Register. In the pursuit of our objective, the Chamber is a non-racial, non-sectarian, non-political, and gender-friendly organization.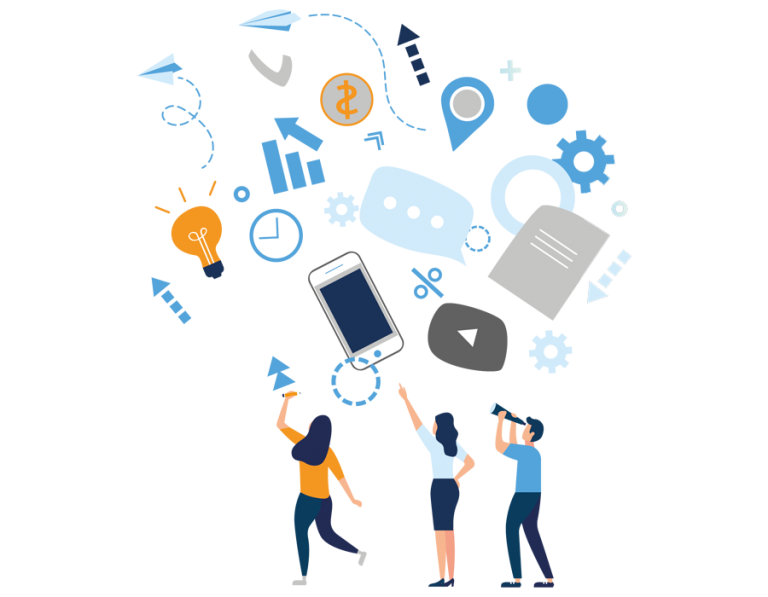 Our Mission
Our mission is to ensure compliancy of all businesses and legal entities given our regulatory function of maintaining the Trade and Commercial Register of St. Maarten, while promoting economic growth through advocacy and business support to the business community.
Our Vision
To be that lead entity, propelling St. Maarten to a stronger and more sustainable economy by providing accurate business data, business connectivity, trade opportunities, and commercial facilitation through lobbying, advocacy, and business support.
Advocacy of the Business Community
We serve as a advocacy group and address the varied concerns of the Business Community through various dialogue and exchanges with Government officials and various Non-Government Organizations (NGO's). We offer solicited and unsolicited advice on matters concerning the country's economic development.
Business Center
COCI organizes in-house and off-site skills and cognitive training workshops for its clients and non-clients alike. We also carry out consultancy services for clients by offering guidance, information, administrative assistance and support to the Business Community through our Business Center
Workshops and more
We promote the general interest of the business community of St. Maarten and are the forefront of various issues which affect the private sector. Therefore we hold business and educational seminars, webinars and expos in conjunction with our partners in the community.
+1  721 5423595 / 5423590  – Contact Us Today