Our board of directors is the governing body that regulates the internal functioning and internal relationships of the Chambers executive board, board, and staff. They are also responsible for the implementation, interpretation, and promotion of policies.
The St. Maarten Chambers' board consists of a total of nine (9) private sector board members who are all chosen by the electorate of registered business people. The Chamber is the official representative of the private sector.
Executive Board
The Executive Board is elected via internal elections by the Board of Directors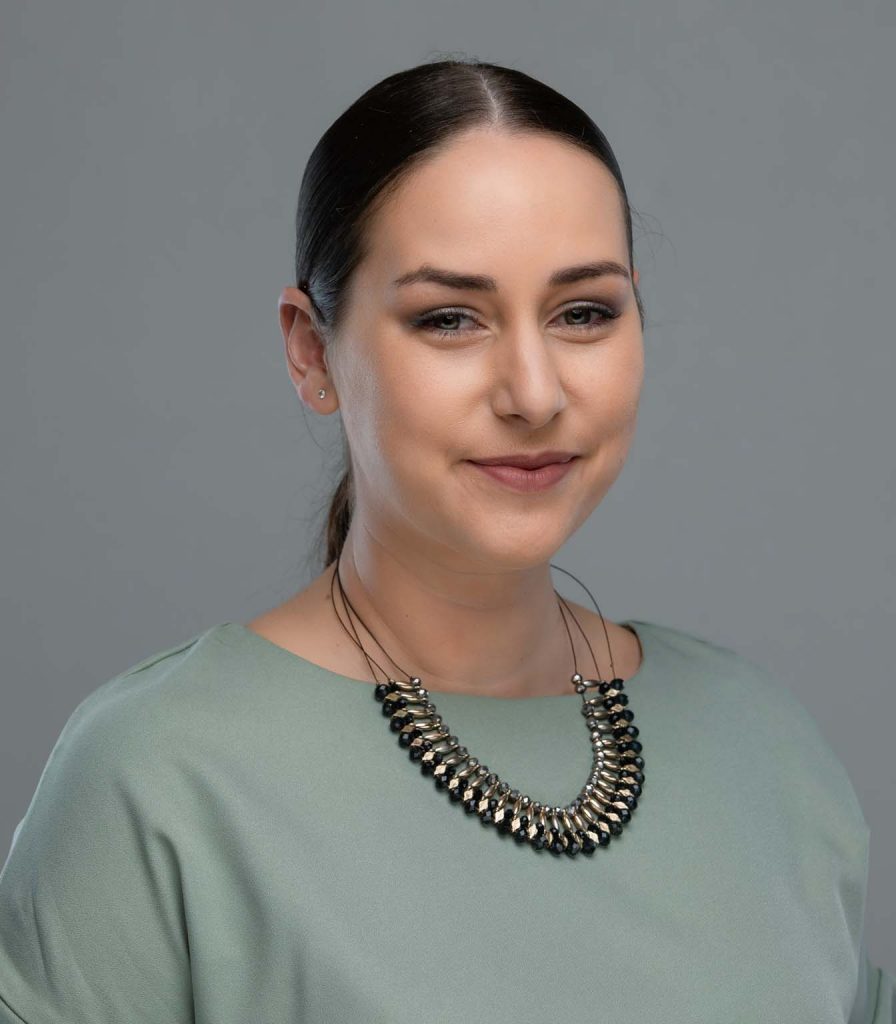 Ms. Jennifer Carty
President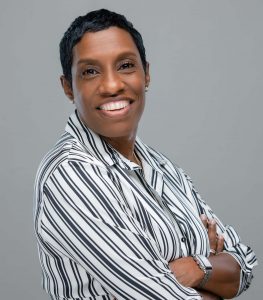 Ms. Annuska Friday
Vice President
Ms. Mirurgia Brown
Treasurer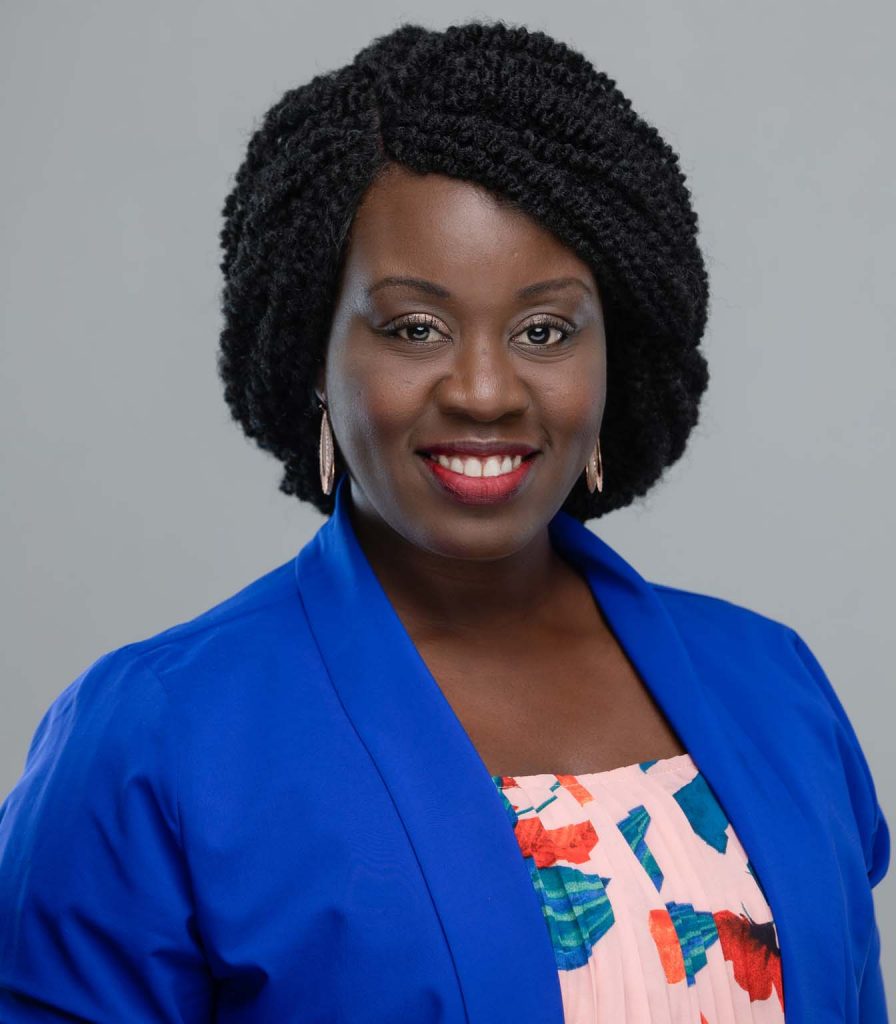 Board Members
The Board Members are elected by the St. Maarten Business Community, who nominates 3 candidates to represent them from a slate of nominees.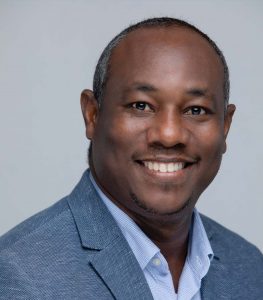 Mr. Benjamin Ortega
Board Member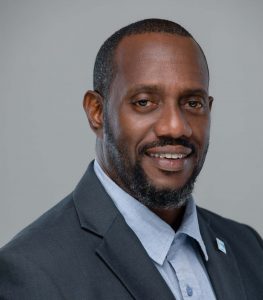 Mr. Bertaux Fleming
Board Member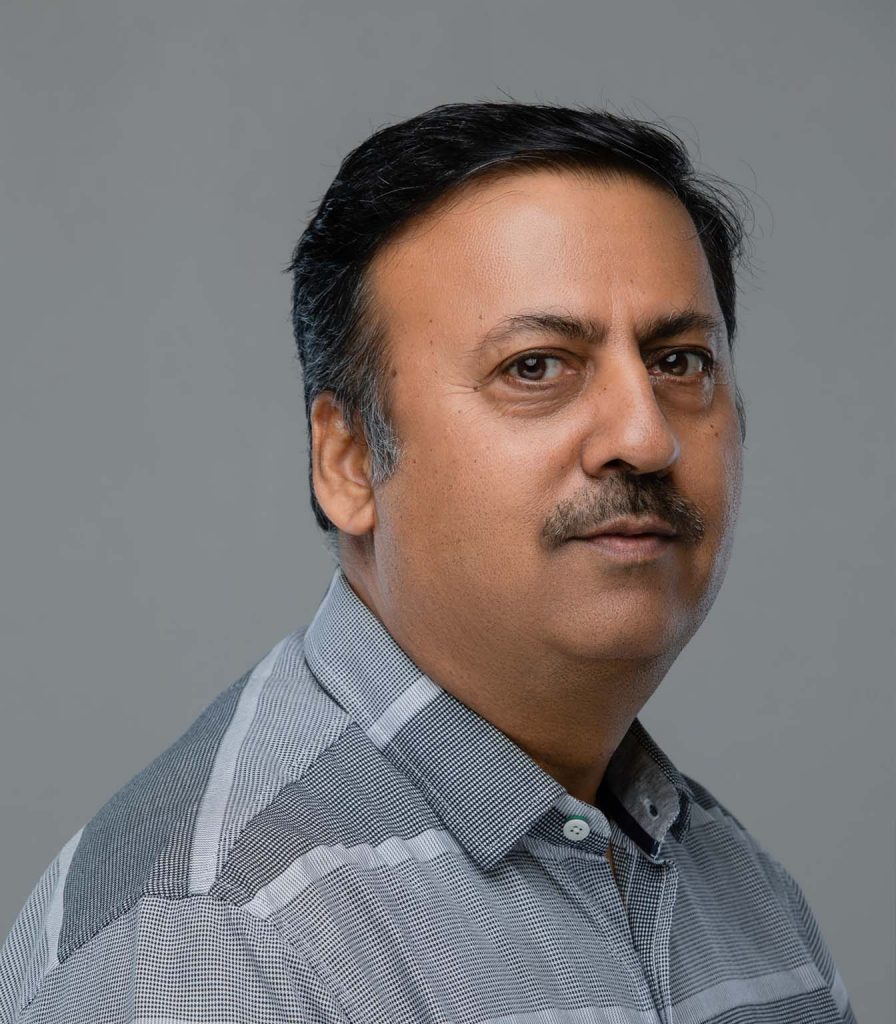 Mr. Vinod Kotai
Board Member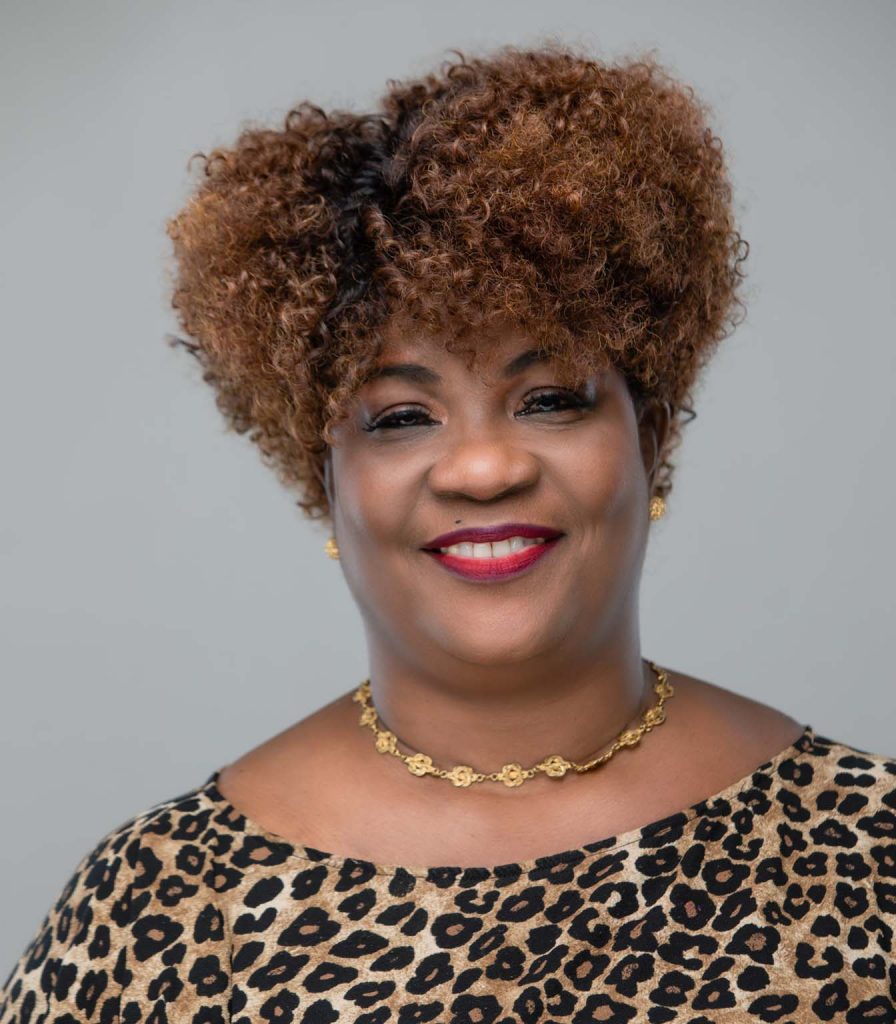 Ms. Charlise Philips
Board Member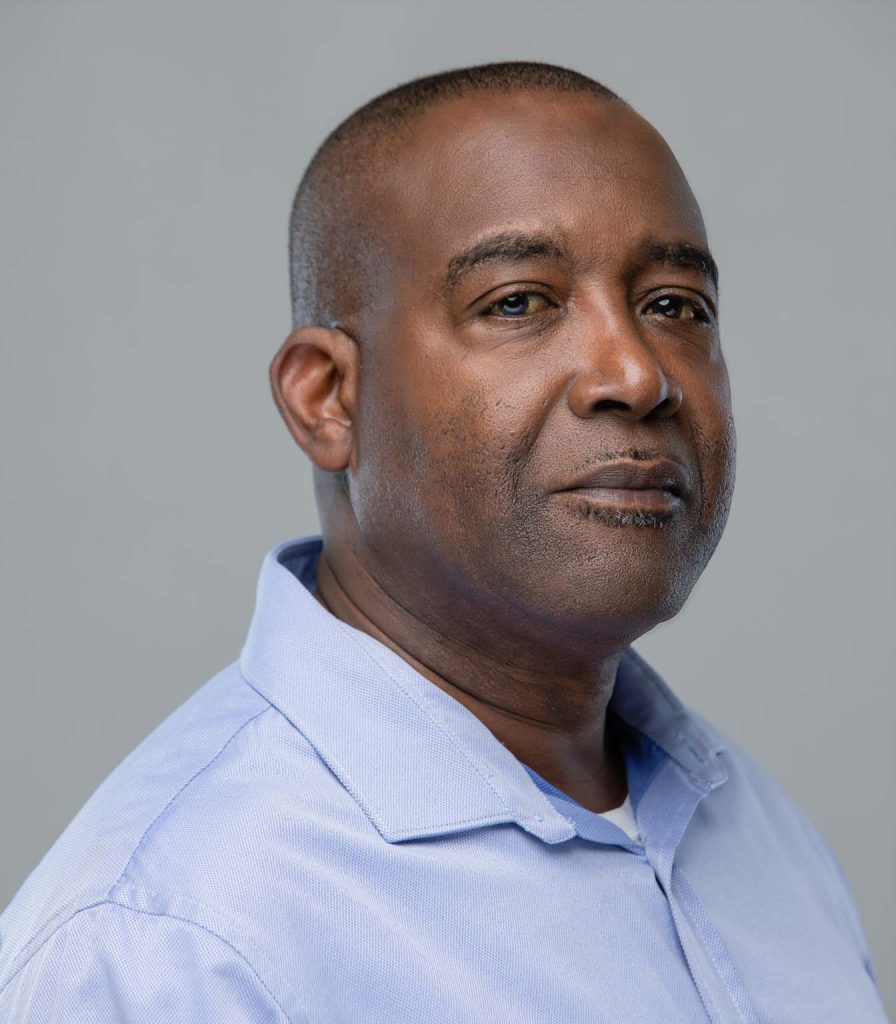 Mr. Luis Bute
Board Member